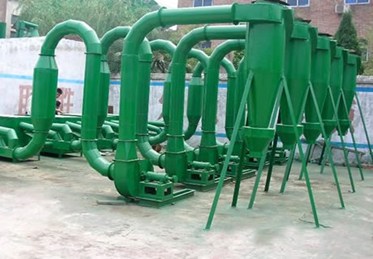 Introduction
The airflow dryer, known as hot airflow impulse dryer, is also called hot air pipe dryer with advantages like direct heating and quick drying. It can be folded for installation to save space. Airflow dryer also can be called as airflow type dryer, which can dry materials with relative humidity of 35% to dried finished products with relative humidity of 10%.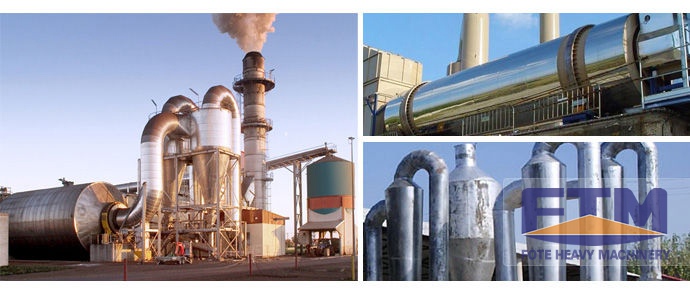 Airflow drying machine is widely used in food, animal feed, chemical and pharmaceutical, mining and other industries, and the drying principle is that send wet granular material into the hot air flow, and flow with it, resulting in dried granular products, which has good effect on opening up feed resources, reducing feeding costs and reducing environmental pollution.
Features
The airflow dryer is with high drying strength, short drying time, low energy consumption, simple operation, high quality, wide range of application, high thermal efficiency and so on, and the finished products dried by the airflow dryer are, clean, shiny, small, with high fineness, stable moisture and contamination and other advantages.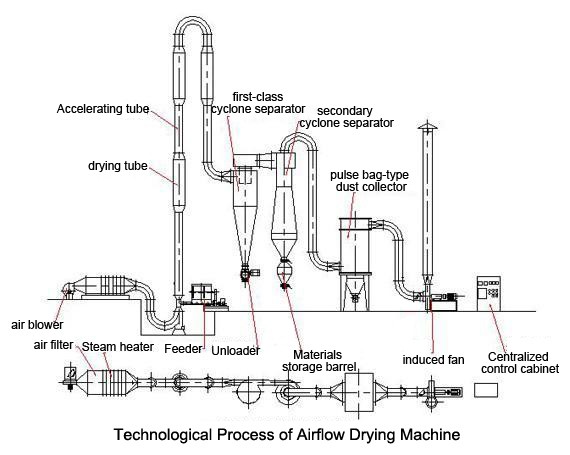 Parameter
| | | | | |
| --- | --- | --- | --- | --- |
| Model | Evaporative Water(kg/h) | Installed Power(KW) | Floor space (㎡) | Hight (m) |
| Q50 | 50 | 6.25(8.25) | 20 | 9 |
| QG50 | 50 | 6.25(8.25) | 20 | 9 |
| JG50 | 50 | 9.25(11.25) | 20 | 9 |
| Q100 | 100 | 8.6(11.6) | 32 | 11 |
| QG100 | 100 | 8.6(11.6) | 32 | 11 |
| JG100 | 100 | 16.1(19.1) | 32 | 11 |
| Q250 | 250 | 20(27.5) | 64 | 16 |
| QG250 | 250 | 20(27.5) | 64 | 16 |
| JG250 | 250 | 31(38.5) | 64 | 16 |
| Q500 | 500 | 33(48) | 96 | 16 |
| QG500 | 500 | 33(48) | 96 | 16 |
| JG500 | 500 | 48(58) | 96 | 16 |
| Q1000 | 1000 | 63(78) | 120 | 16 |
| QG1000 | 1000 | 63(78) | 120 | 16 |
| JG1000 | 1000 | 78(98) | 120 | 16 |