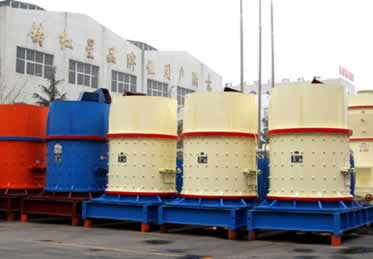 Introduction
Compound crusher, also known as combination crusher, is one of the common equipment in breaking production line and sand making production line. Compound crusher is new type fine crushing and coarse grinding machine which integrates domestic and foreign similar crusher technology, and optimizes the technical parameters for design and development of traditional crusher.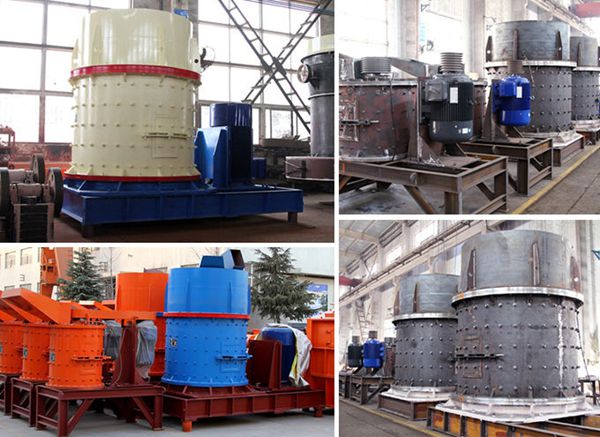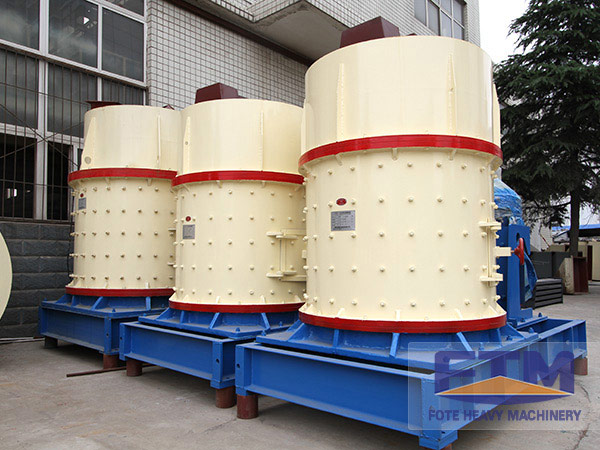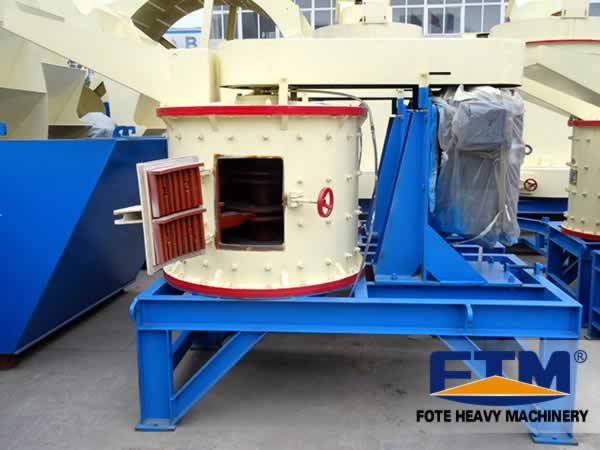 Compound crusher is mainly used in metallurgy, mining, chemical, cement, construction, ceramics, refractory and other industries for tertiary crushing and secondary crushing of medium hard ores and rocks with compressive strength not more than 200MPa, material feeding particle size up to 450-1000mm, and average grain size ≤ 5-8mm.
Features
Compound crusher is mainly used for crushing cement raw meal and clinker in medium cement plant, also applied to crushing iron ore, sandstone, gypsum, slag, coal gangue, coal and other hard ore, with high crushing ratio, low energy consumption, smooth running, simple structure, convenient operation and maintenance, and other characteristics.
Parameter
Model
800
1000
1250
1500
1750
Rotor diameter (mm)
650
800
1000
1250
1560
Cylinder height(mm)
800
850
850
1000
1410
Main shaft rotation speed (r/min)
1350
970
740
650
600
Feeding size(mm)
50
70
100
100
100
Discharging size (mm)
0-5
0-5
0-5
0-5
0-5
Processing capacity (t/h)
5-15
10-30
20-60
30-80
40-100
Motor
Power(kw)
30
55
75
110
132
Rotation speed
1440
1440
750
750
750
Dimensions(L×W×H)(mm)
2200×860×1980
2700×1160×2000
2800×1400×2730
3100×1900×2300
3350×2100×2800
Total weight (t)
2.3
4.5
9.73
18.1
26.61