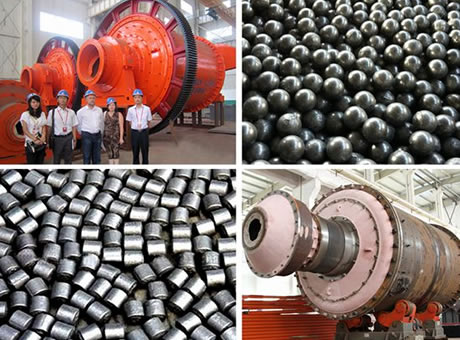 Introduction
Generally, ball mill accessories include durable steel ball, steel forging, high alumina ball, ceramic ball, ball mill plate and so on. The following mainly introduces the most used ball mill plate, durable ball mill and steel forging.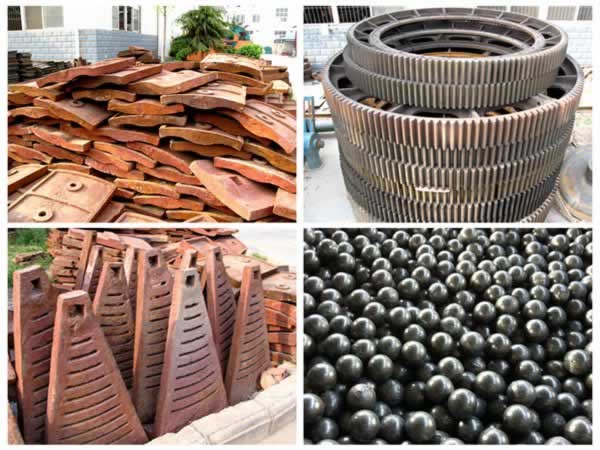 Steel ball of ball mill and ball mill cylpebs: The steel ball of ball mill is the material grinding media of ball mill equipment. It also known as grinding steel ball, steel grinding ball or abrasion resistance steel ball. The working principle is there is stripping collision which is caused by the friction between the ball and ball mill and between the material and the ball mill. It is an important basic component and widely used in cement industry and power station. It plays an important role in the development of social economy.
Steel ball and ball mill cylpebs is a kind of ball-type durable iron alloy product generated by the forging, spinning, casting and rolling. Carbon, chromium, manganese, molybdenum and other metals are the main additive elements. They are the most important of today's crushing industry and bearing industry. And they are widely used in electric power, building materials, mining, metallurgy and other fields.