Hot Product
The jaw crusher or jaw crusher machine is also called tiger mouth. The crushing cavity of the jaw crusher is made up of dynamic jaw board and static jaw board, and it finishes the crushing process by simulating the movement of animal jaws.

more
Operation Principle: pursue excellent management, develop potential market and provide the best service.
Enterprise Spirit: Boldly make innovations and expansion with technical innovation as the foundation and serving customers as the goal.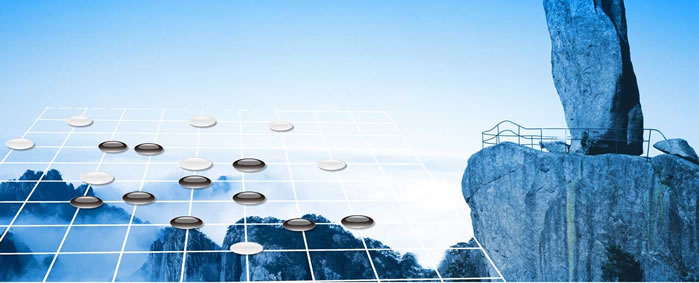 Market Concept: Do a good homework in product, emphasizing on researching the new needs of customers and make full preparations on new product development.