Hot Product
The jaw crusher or jaw crusher machine is also called tiger mouth. The crushing cavity of the jaw crusher is made up of dynamic jaw board and static jaw board, and it finishes the crushing process by simulating the movement of animal jaws.

more
Stone Crushing Plant Should Be More Competitive
The mining machinery industry is developing fast with the trend of adopting high technology, new materials and large scale system. The domestic stone crusher manufacturers are going on the way of making digital, intellectual, premise and ecological products.
In China, many mining machinery manufacturers keep making stone crushers including jaw crusher, impact crusher and mobile crusher with the exactly same features as other products on sales in the current market. They don't pay attention to the special and unique advantages of their own products. This situation will lead these enterprises to lose the strength to compete with those who try to do research and development on the innovation of the products.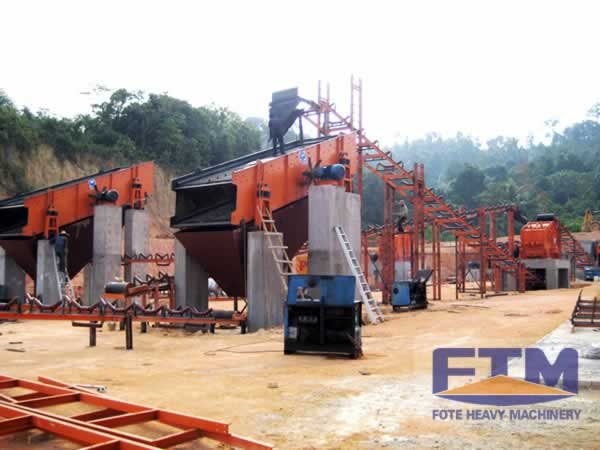 If the stone crushing plant enterprises want to increase their soft power in the market, they must follow the latest development trend, set up their own innovation mode, change the traditional strategy and make constant creation and breakthrough of the technology and products.
In the past few years, the Chinese mining machinery industry grew quite slowly while the purchase cost increased gradually and the expense pressure became bigger. Nowadays the excess capacity of the industry has been a serious problem that needs to be solved in time.
It's time for the mining machinery industry to start the task of transform and upgrade the mining equipment and services like realizing the perfection of the production, marketing and management system. Only through the new design of the mining projects, mining services, equipment operation and project management can we increase the competitiveness of our stone crusher and stone crushing plant on the market at home and abroad.