Hot Product
The jaw crusher or jaw crusher machine is also called tiger mouth. The crushing cavity of the jaw crusher is made up of dynamic jaw board and static jaw board, and it finishes the crushing process by simulating the movement of animal jaws.

more
Our Sand Maker Adopts New Technology and Design
In recent years, the current sand maker made by our company has realized the perfect combination of new technology and new design and these advanced machines are widely used in countless industries.
The sand maker made by our company featuring feature high yield and good sand quality has adopted the advanced technology introduced from foreign countries and developed our own brand. As for the artificial sand making industry, our sand maker can produce ideal sand and concrete aggregates; as for the stone shaping industry, the machine can make high quality and good shape products.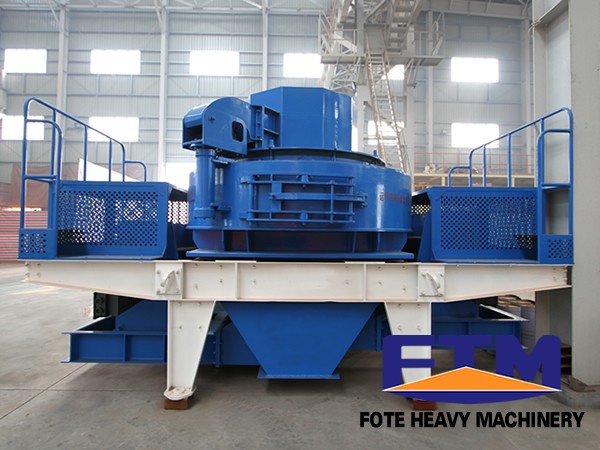 The product acceptability is considered as the most important factor in the sand aggregate production line. Therefore, we should pay attention to quality of the sand aggregate. Our sand makers are invented based on the strong capacity, professional technology and wide service range of our company. We have made much contribution to the domestic construction industry and aim to be the role model for other mining machinery competitors.
The sand maker plays an excellent role in the large scale engineering construction because our products have met the international sand standard. Our sand maker combines perfectly the following features: unique rotor design, wear resisting materials, high crushing speed and the hydraulic pressure application.
Our sand maker can provide a large amount of quality gravel aggregate which makes sand makers the first choice in the sand making industry and stone shaping field. If you are interested in our sand maker and want to know more about our machine, please go visit our official website and leave us a message.